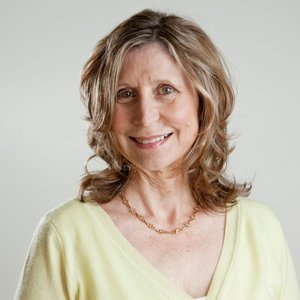 Christina Hoff Sommers
Special guest
Christina Hoff Sommers has been a guest on 3 episodes.
December 4th, 2018 | 1 hr 46 mins

David dies for science's sins and addresses the failed replication of one of his studies (conducted with three former VBW guests) by the Many Labs Project. But first, the guys try to gauge their intuitions about the phenomenal experience of their molecule-for-molecule mirror reflection duplicate in a universe with a non-orientable topology. Plus, the annual Thanksgiving tradition: IDW star and Factual Feminist Christina Hoff Sommers and Tamler argue over drinks about standpoint epistemology, political correctness, and lingerie.

November 28th, 2017 | 1 hr 50 mins

christina hoff sommers, louis ck, thomas nagel, value

David and Tamler keep their Nagel streak alive, discussing the essay "The Fragmention of Value" from his collection "Mortal Questions." How should we address our fragmented moral landscape, with multiple sources of value that can't be reduced or systematically ordered? Does this make all of our moral decisions arbitrary? Plus, we talk about Louis CK and in a Thanksgiving tradition special guest Christina Hoff Sommers rejoins the podcast in a moderately drunken debate with Tamler about a possible sex panic.

December 21st, 2015 | 1 hr 40 mins

It's our last episode on campus protests and political correctness for a while, we promise! But it's a fun one. David and Tamler welcome two guests on the opposite side of the debate spectrum: Recent Yale Alum, cognitive scientist, freelance writer, (and writer of novel-length emails), Vlad Chituc joins both of us to defend the Yale protests, provide some context, and explain why the good people at FIRE are hypocritical about free expression. In the middle segment, Tamler talks with his notorious stepmother and "factual feminist" Christina Hoff Sommers (author of "Who Stole Feminism?" and "The War Against Boys").