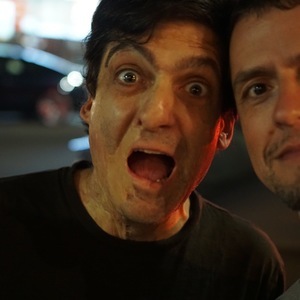 Dan Ariely
Special guest
Dan Ariely has been a guest on 2 episodes.
October 6th, 2015 | 2 hrs 29 mins

Dave and Tamler celebrate their 75th episode by welcoming six BFFs of the podcast and asking them to share the biggest thing they've changed their minds about in their professional careers.

November 11th, 2012 | 1 hr 11 mins

In a very special episode of Very Bad Wizards, Dan Ariely joins David to chat about cheating, character, and the importance of moral rules. Tamler and David sandwich the chat with a discussion about the US Presidential election, the irony of moral psychologists making people do bad things, and end with a full-blown argument about what it means to say that something is morally wrong.