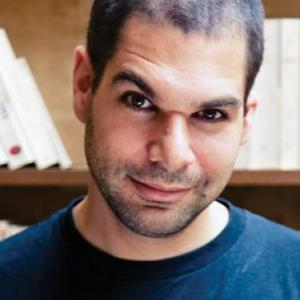 Joshua Knobe
Special guest
Joshua Knobe has been a guest on 2 episodes.
May 4th, 2014 | 1 hr 4 mins

May I have your attention please? Will the real Josh Knobe please stand up? Will the real... [you know what, screw this--we're just dating ourselves.] X-phi phenom Josh Knobe rejoins the podcast to talk about the true self, naked people, gay preachers, and the Talmud.

June 24th, 2013 | 58 mins 28 secs

Josh Knobe, the Michael Corleone of experimental philosophy, joins us to talk about taking philosophy into the lab and the streets. We discuss how people moralize everyday concepts like intention, causation, and innateness. Dave wonders if X-phi people are just doing social psychology, and Tamler tries his best to get Josh mad with his critique of Josh's experimental work on free will.