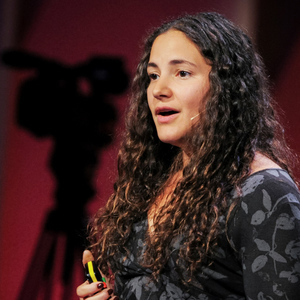 Laurie Santos
Special guest
Laurie Santos has been a guest on 3 episodes.
March 27th, 2018 | 1 hr 32 mins

happiness, the good life, yale

From Very Bad Wizards to Megyn Kelly Today back to Very Bad Wizards, Laurie Santos has traveled the typical trajectory of the celebrity academic. Laurie joins us to talk about her cult status after creating the most popular course in Yale University history: Psychology and the Good Life. The course explores questions like: Why are we so bad at predicting what will make us happy? What makes it so hard to do the things we know are good for us? Why young are people more stressed, anxious, and overworked than they used to be? And how can we nudge ourselves into living better lives?

October 6th, 2015 | 2 hrs 29 mins

Dave and Tamler celebrate their 75th episode by welcoming six BFFs of the podcast and asking them to share the biggest thing they've changed their minds about in their professional careers.

October 14th, 2013 | 57 mins 9 secs

Special guest Laurie Santos (Psychology, Yale) joins us to talk about what animal cognition can tell us about human nature. Why are other primates better at resisting the misleading influence of others than humans? Is conformity a byproduct of our sophisticated cultural learning capacities? Are we more like Chimpanzees or Bonobos? Why does Dave spend so much time writing Smurf fan fiction?