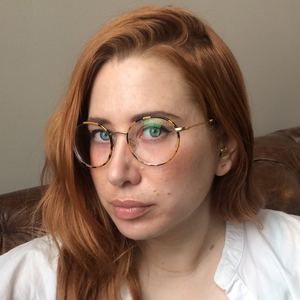 Nina Strohminger
Special guest
Nina Strohminger has been a guest on 2 episodes.
October 6th, 2015 | 2 hrs 29 mins

Dave and Tamler celebrate their 75th episode by welcoming six BFFs of the podcast and asking them to share the biggest thing they've changed their minds about in their professional careers.

December 16th, 2013 | 45 mins 47 secs

The guest we've been waiting for--Nina Strohminger--joins us to talk about the connection between disgust and humor, cheap laughs, moral character and personal identity, and the British opt-in plan for porn.