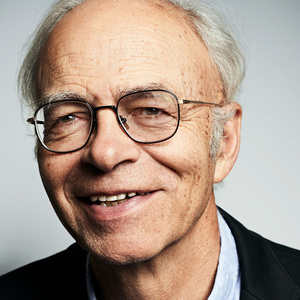 Peter Singer
Special guest
Peter Singer has been a guest on 1 episode.
April 7th, 2020 | 1 hr 29 mins

The legendary Peter Singer joins us to talk about effective altruism, AI, animal welfare, esoteric morality, future Tuesday indifference, and more. I mean, it's Peter freakin' Singer - what more do we need to say? Plus, the explosive 'one or two spaces after a period' debate: has science resolved it?