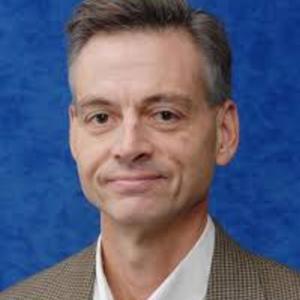 Robert Wright
Special guest
[From robertwright.com]
ROBERT WRIGHT is the author, most recently, of The Evolution of God (2009), which was a New York Times bestseller and a finalist for the Pulitzer Prize. His other books include The Moral Animal, which The New York Times Book Review named one of the ten best books of 1994, and Nonzero, which Bill Clinton called "astonishing" and instructed White House staff members to read. In 2009 Wright was named by Foreign Policy magazine as one of the top 100 global thinkers. Wright is a contributing editor at The New Republic and a contributor to Time and Slate. He has also written for The Atlantic Monthly, The New Yorker, The New York Times Magazine, Foreign Policy, and the op-ed pages of The New York Times, The Washington Post, and The Financial Times. His books have been translated into more than a dozen languages, and his awards include the National Magazine Award for Essay and Criticism. He has taught courses in philosophy and religion at Princeton and the University of Pennsylvania. He is Visiting Professor of Science and Religion at Union Theological Seminary in New York, and is editor-in-chief of the websites Bloggingheads.tv and MeaningofLife.tv.
Robert Wright has been a guest on 1 episode.
July 25th, 2017 | 1 hr 47 mins

buddhism, evolutionary psychology, robert wright

Special guest Robert Wright joins the podcast to discuss his latest book "Why Buddhism is True." What is the Buddhist conception of not-self? When we become aware that the boundaries between us and the world are fluid, what is the "we" that arrives at this insight? Can daily meditation make you less of a dick? How does evolutionary psychology bear on these questions? Plus, Dave horrifies Tamler with his new hipster habit.