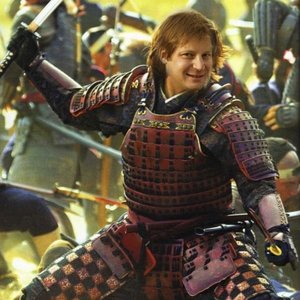 Tamler Sommers
Co-Host of Very Bad Wizards
Tamler Sommers is a professor of philosophy at the University of Houston. He is the author of several books and lives in Houston with his wife, daughter, and two dogs of uncertain breed.
Tamler Sommers has hosted 241 Episodes.
August 30th, 2012 | 1 hr 10 mins

Dave and Tamler talk about the new wave of skepticism about free will and moral responsibility in the popular press from people like Sam Harris and Jerry Coyne, and argue that neuroscientific data adds little of substance to the case other than telling us what we already know: human beings are natural biological entities. Dave comes out as a Star Trek nerd and asks whether we're all, in the end, like Data the android. They also wonder whether a belief in free will is all that's keeping us from having sex with our dogs. Finally, Dave grills Tamler about his new book on the differences in attitudes about free will and moral responsibility across cultures.